Georgina Kate is a prestigious client from the United States. She is in photography business. To go online, she needed web services, both the web design and its development. She contacted us to do the said job for her.
Our web design team created a simple layout. This design complied with the client's requirements. The home page contains the services and portfolios' links. The team also added, in the footer section, the contact info and blog subscriptions. Besides this, on the top-right corner, Menu is given. From this, the user can access other pages of the site's pages. The client loved the design and accepted it.
Our development team began work on the development of the website. We developed the website using the WordPress framework. We also made use of CSS3 and jquery where it was necessary to. The website was made fully operational. We delivered the website to the client within four days. The client was delighted to have the website. She admired our work and praised our efforts.
Web Design Screenshots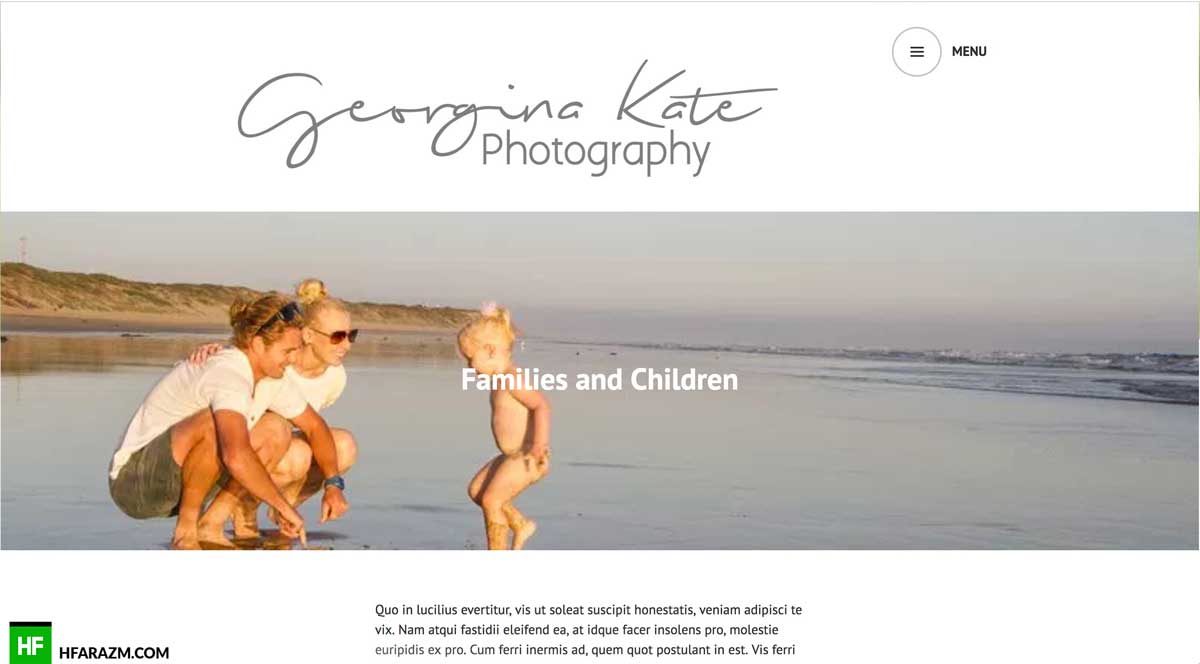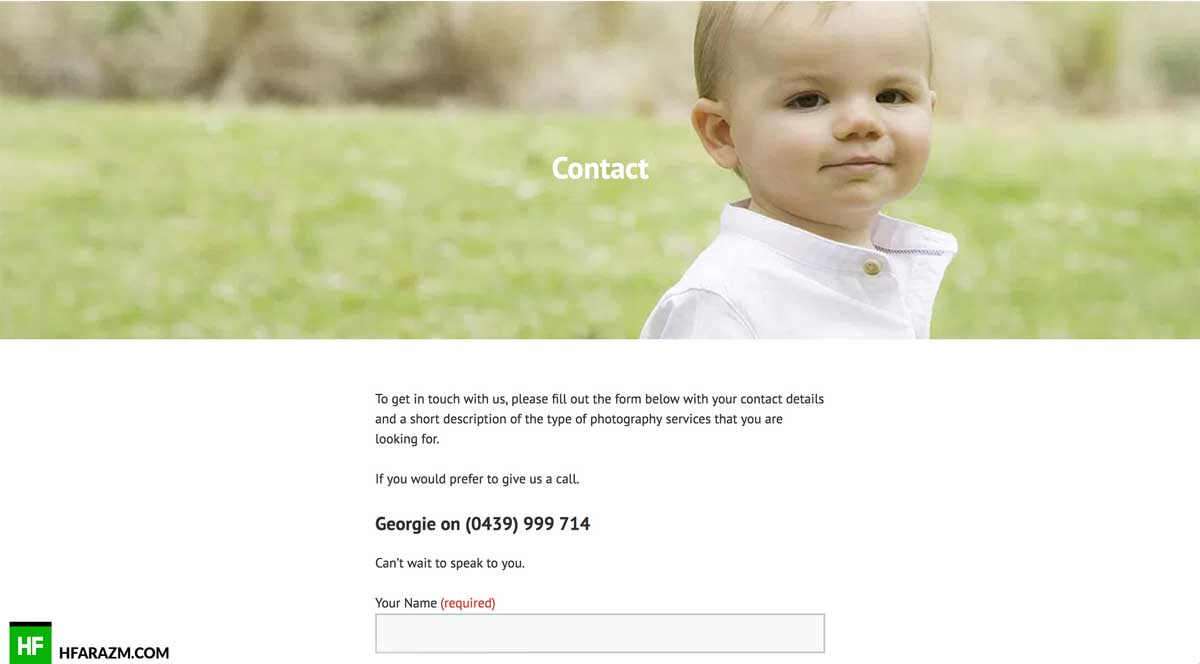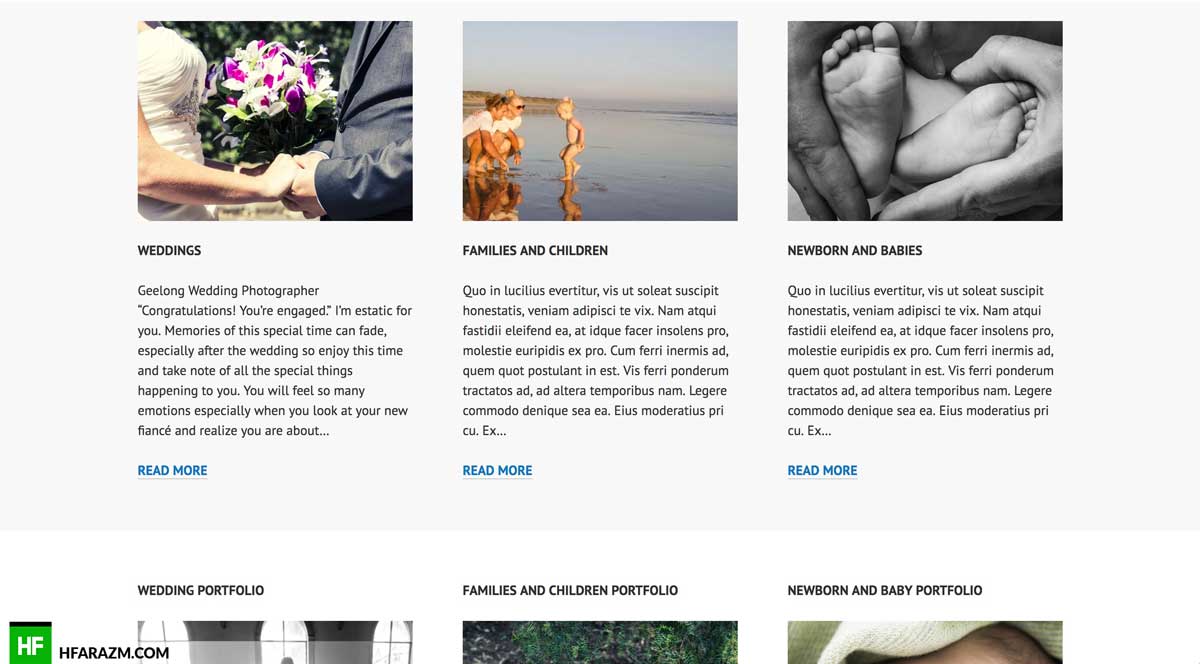 Client Review
Glad to work with such a great team. I recommend all to hire themGeorgina | US
Tools & Techs
Client Satisfaction
Percent