Chita is our United States based client. He wanted to compete in the online world by showcasing his work and piece of advice and for that, he needed a website. Hfarazm software provided him SEO, and optimization services.
He wanted to attract maximum users. For this purpose, the website design required to be outstanding as per common saying seeing is believing. Hfarazm web development team implemented state-of-the-art functionalities on the website.
The website was completed within 2 days by our team. Hfarazm SEO team used the latest, top of notch methods and tools to optimized the performance of the website and best user experience.
The client was really happy to see fast accurate results. He promised to response with further work soon.
Web Design Screenshots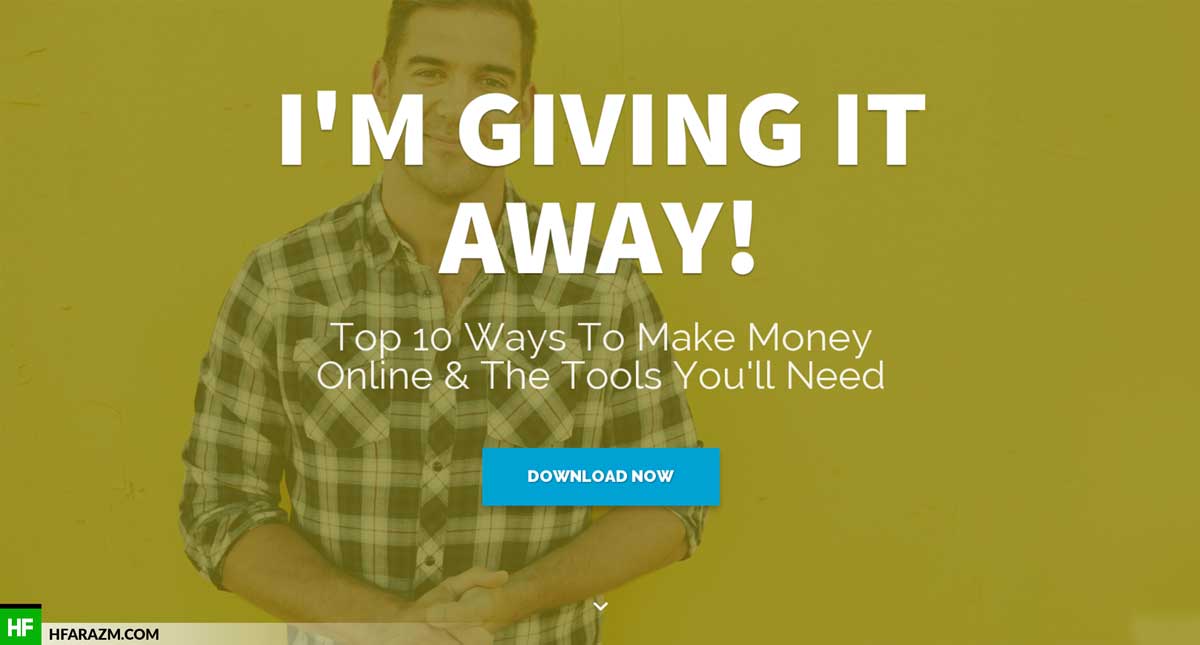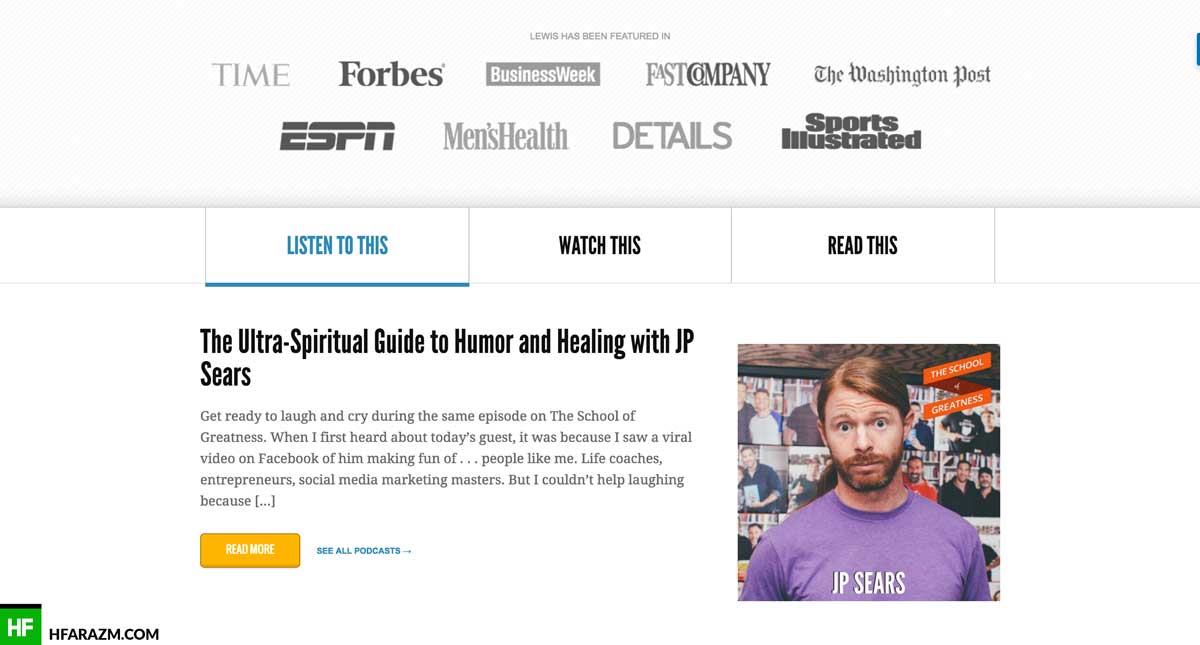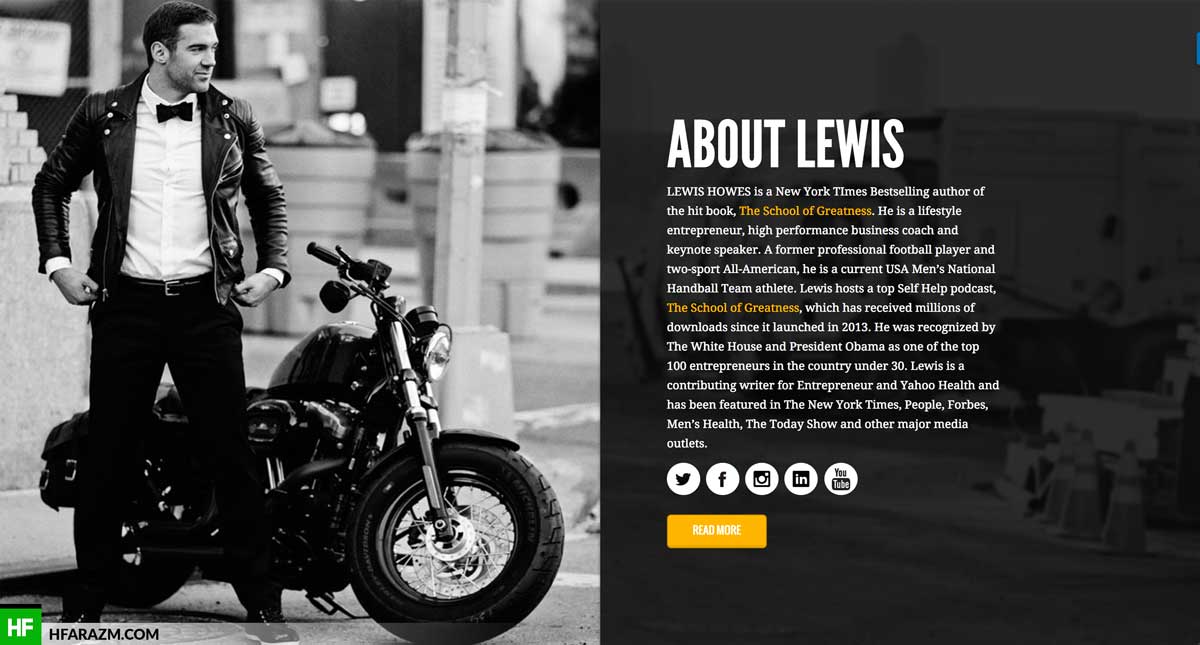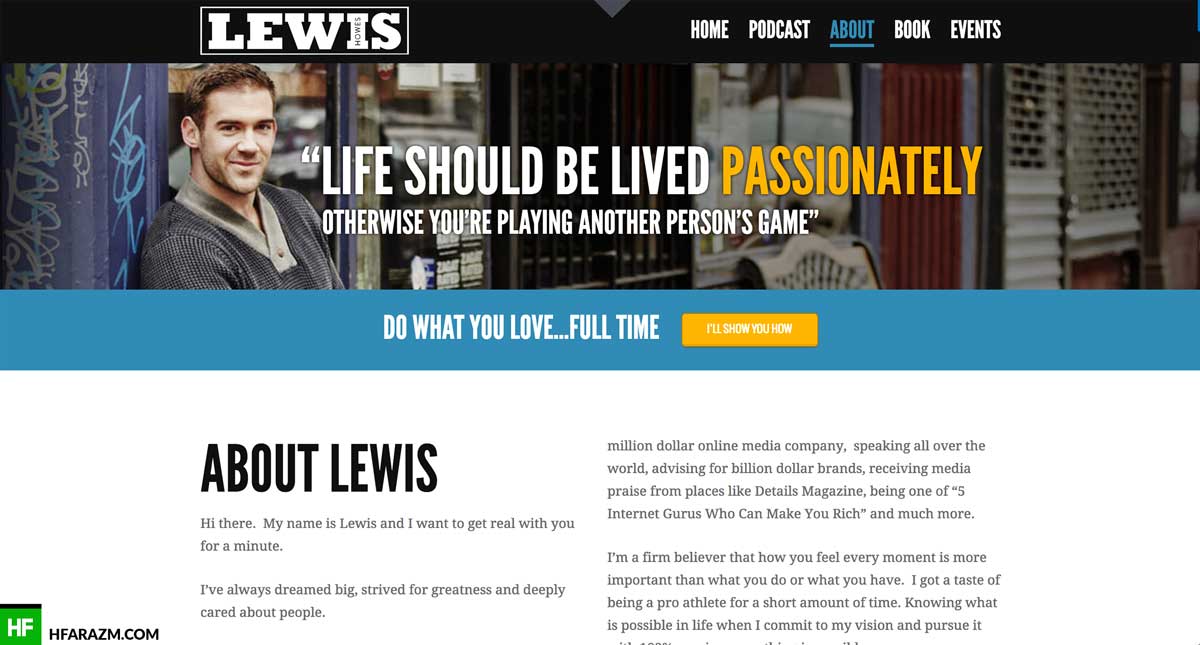 Client Review
Exceptional work, a group of right professionals with lots of information and skills. I extremely recommend Hfarazm Software.Chita | United States
Tools & Techs
Client Satisfaction
Percent