Jay is our US based client, he wanted a blog website. He required a complete package for web services including web design, development, Web Security and SEO for his website.
Hfarazm design team created a web design template as per clients requirements and was submitted to Jay which was approved after some minor amendments. The design was completed in just 24 hours and was submitted to development team.
As it is an entertainment blog website so a blogging system was integrated including most recent and most trending functionality based on publish dates and user activities.
After development, the website was made SEO optimized to achieve outstanding search engine ranking. For this purpose SEO team used latest SEO technologies and tricks. The website was also optimized for better user experience.
Client was extremely happy to see accurate and outstanding results and promised to comeback with more work soon 🙂
Web Design Screenshots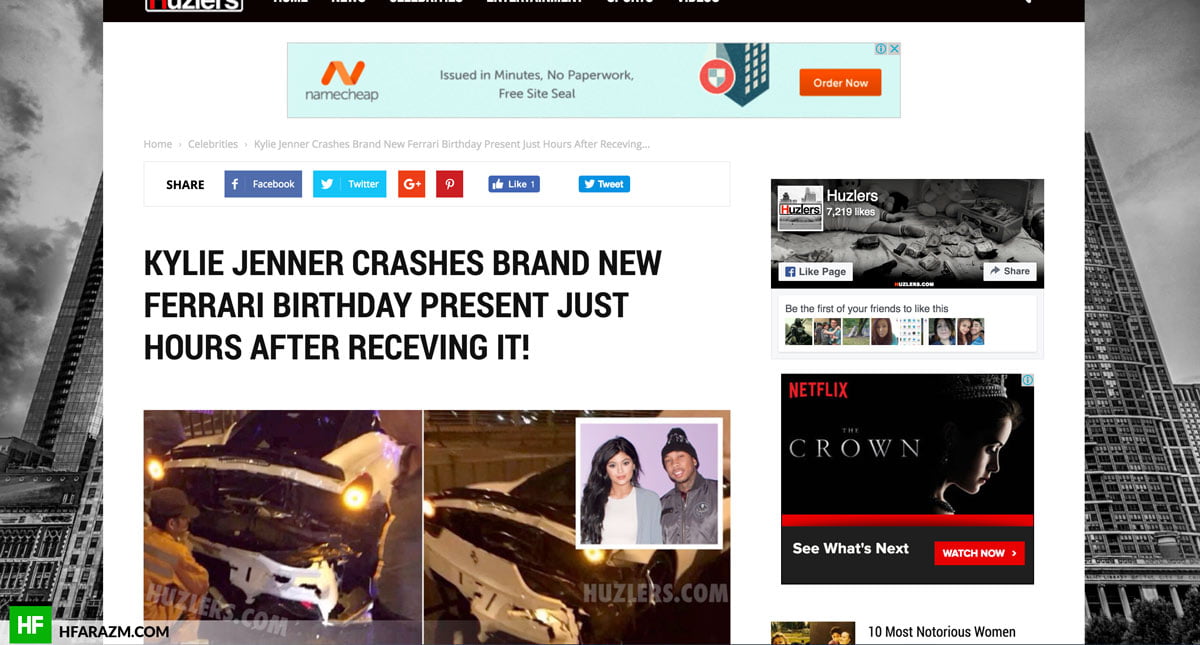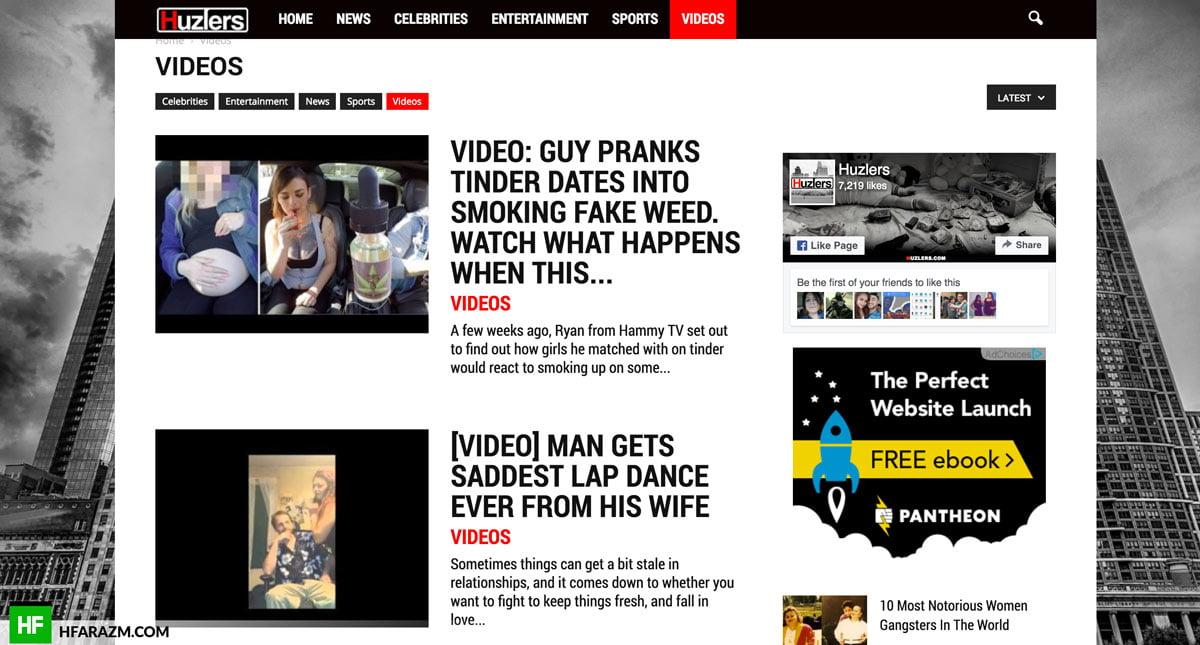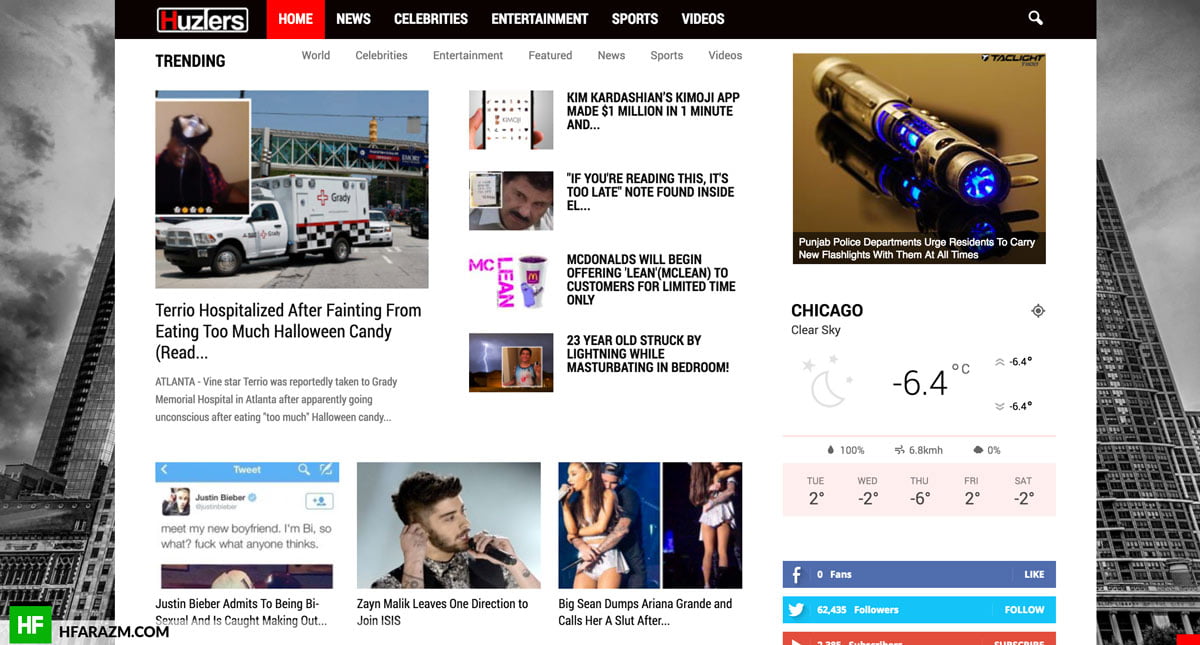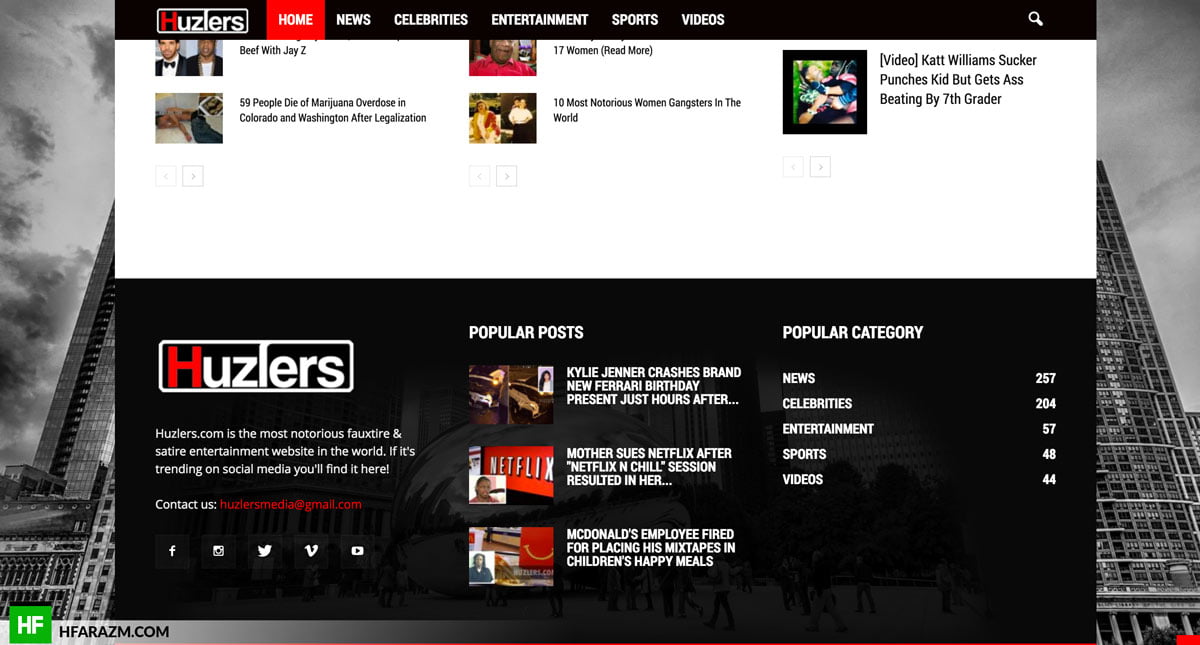 Client Review
They did a marvelous job, meeting all my requirements. Thanks alot Hfarazm.Jay | United States
Tools & Techs
Client Satisfaction
Percent