Sone from Brazil needed a website for an online book store. He assigned the task of web design, development to Hfarazm software. Hfarazm team had to create a design that could attract book readers. So a well suited elegant design was produced and submitted to client for review. He passed the design with some minor changes.
After receiving design, the development team worked on it and added necessary functionalities including Shopping cart for purchase, Paypal for payment, product management system to keep track of products and a user login & registration system. A coupon system was created during development process to give discounts and an email system was also created to send a self generated invoice.
On completion of development process, Hfarazm quality control team tested the website for any bugs or problems. After complete testing the website was handed over to the client.
Web Design Screenshots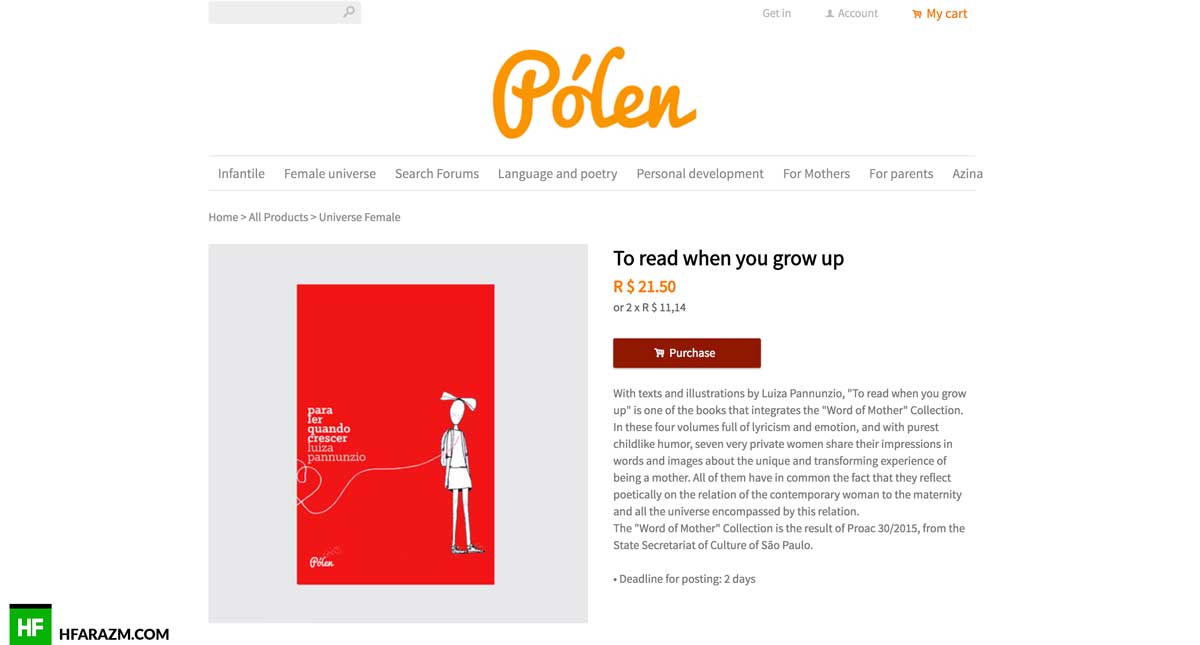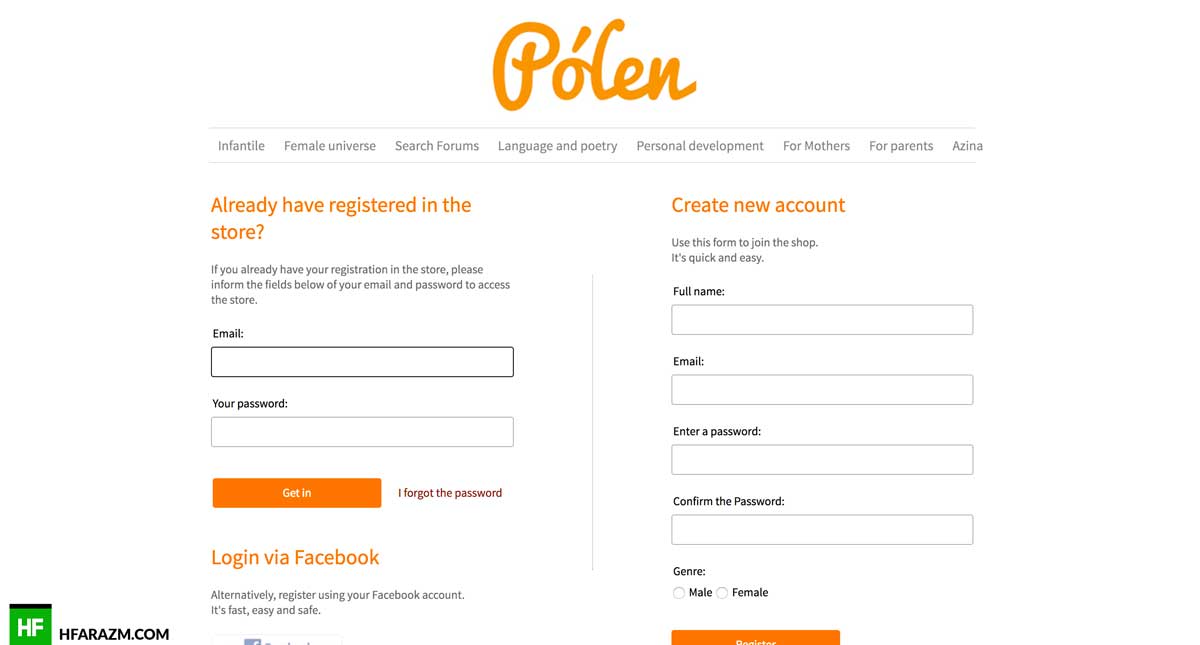 Client Review
Outstanding work. They created a splendid design and provided all modern facilities for online customers in the website.Sone | Polenlivros iluria, Brazil
Tools & Techs
Client Satisfaction
Percent