Wayne is owner of a company known as Moon Juice based in US. He needed a website for his business promotion. Hfarazm Software had to provide complete web related services including web design, development, optimization, security and SEO. He needed a e-commerce website based on Shopify to sell his product online.
Website template was designed on the basis of requirements given by client. An eye catching sophisticated layout was produced and submitted to client for approval. The design was accepted after some layout changes. The remaining website was created on same design and its mobile and other device versions were also created.
Upon completion of design, the development team took it and started its work to bring it to life. All necessary bits and pieces present in shopify were tailored and some were added to meet the requirements.
After development the website was handed over to SEO team to do their magic. Web content was SEO optimized with respect to different search engines to achieve better website ranking. The website was also optimized for best user experience using top of the notch techniques.
At the end, website was tested for security and some additional security features were added to make website more secure. For this purpose, best suited website security techniques and tools were used. Along with security, the website was tested and optimized for best user experience.
The client was glad to see his exceptional website. His major concerns were website security, ranking and optimization which all were accomplished in a very outstanding way.
Web Design Screenshots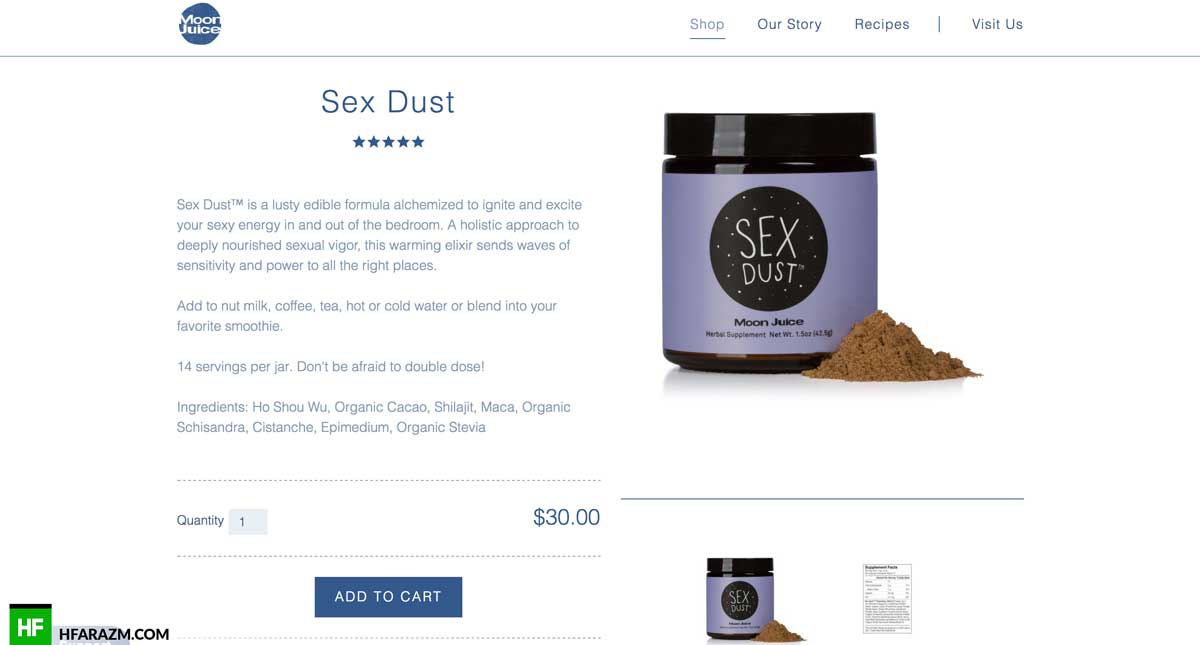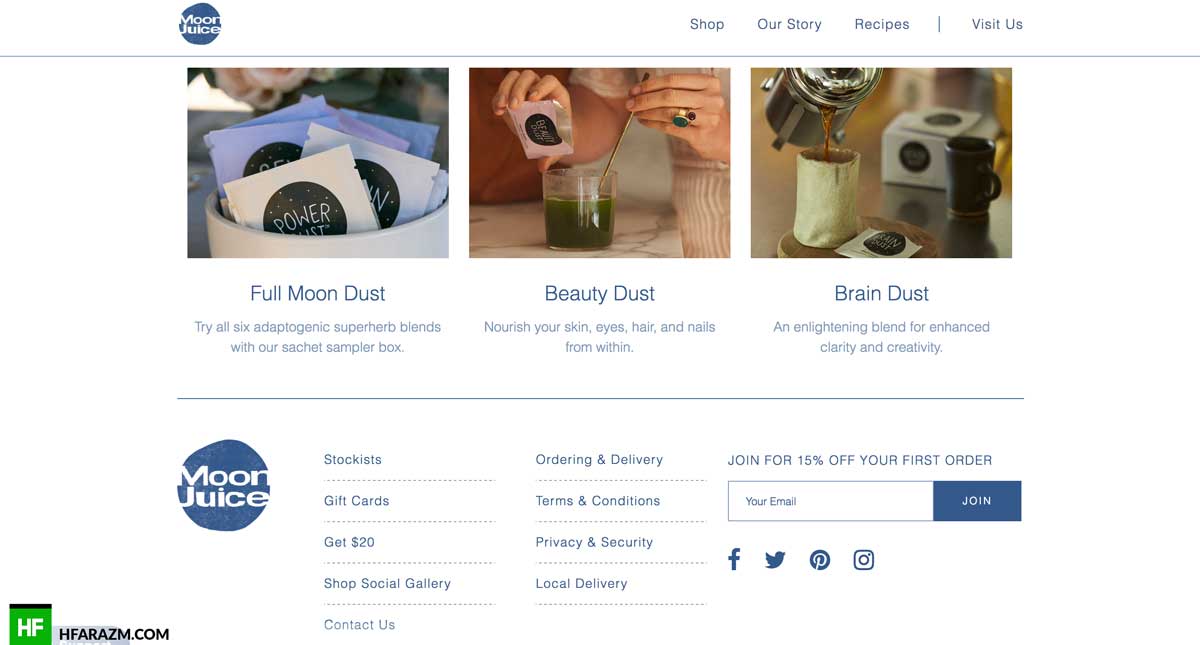 Client Review
They created an outstanding website beyond my expectations with too many functionalities. Splendid work people.Wayne | United States
Tools & Techs
Client Satisfaction
Percent