True Manufacturing are industry leaders in commercial refrigeration. They are situated in US. For online business marketing, they wanted a wide range of web services. These services included web design, development, SEO, optimization and security. They hired Hfarazm to deliver the mentioned services.
Our design team created the layout for the website. The design is simple and professional. It gives the feeling of loyalty towards the industry's mission. The content on the home page engages the user. It does so without creating the feelings of boredom. The user knows what he is looking at in a quick review. This is because of the simplicity and neatness of the design. The client approved the design.
Our development team received the design. We developed it with ASP.Net using Kentico CMS. It was useful as we obtained optimized user experiences.The website was made available in multiple languages. And also for multiple regions.  Our SEO team used different techniques to improve its page rankings. We also optimized the page-load time to cut down the user's wait time.  Then, we incorporated web security in the site. We made it third-party attack proof. Later, we deployed the website to the online server. And delivered it to the client in a given time frame.
The clients were very much satisfied with our work. They admired the efforts and efficiency of Hfarazm teams.
Web Design Screenshots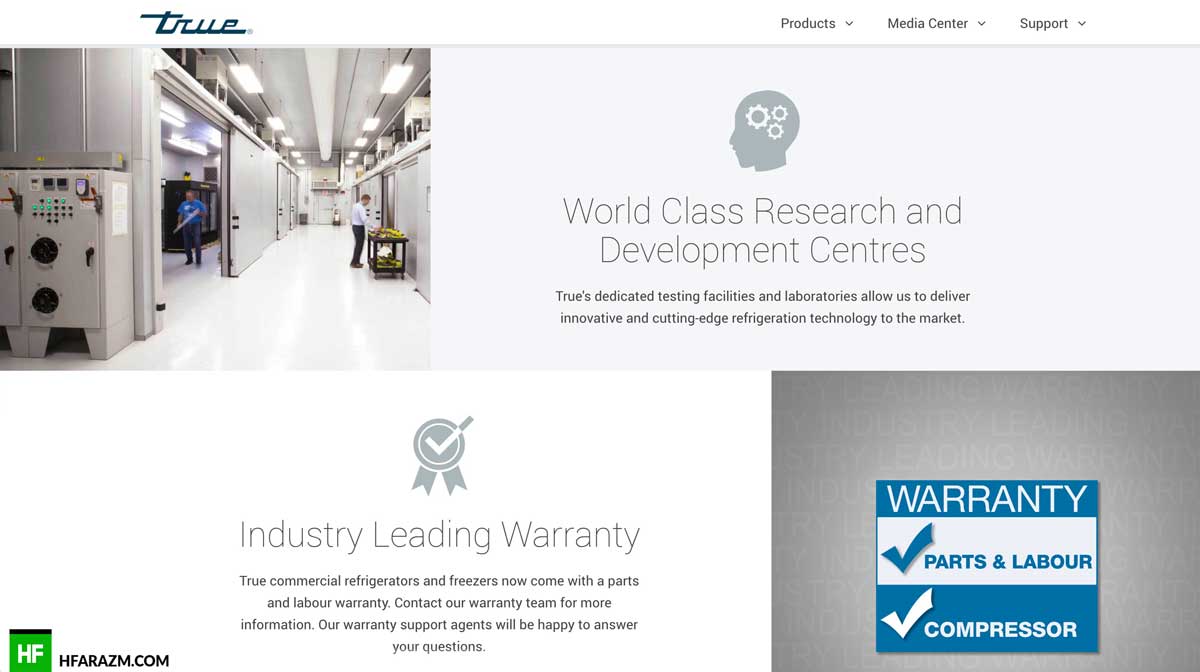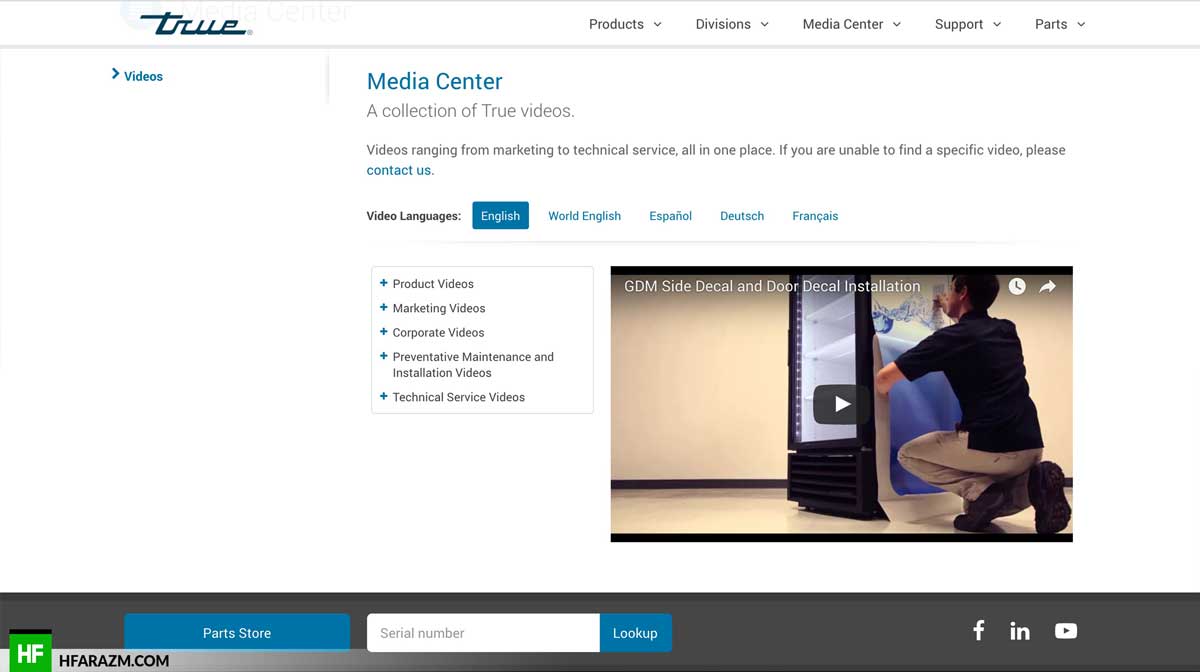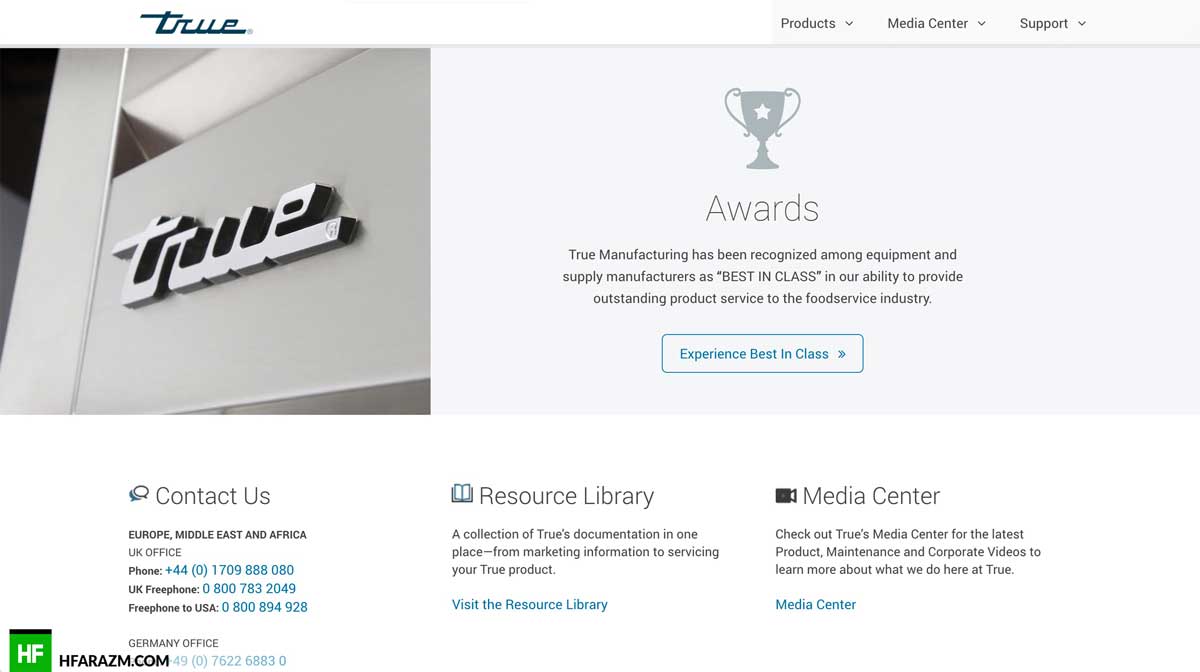 Client Review
Wonderful job. Looking forward to long-term friendshipTrue MFG | United States
Tools & Techs
Client Satisfaction
Percent