Bodhi is our US based client, he wanted an online yoga teaching and promotinal website. He required a complete package of web development services including web design, development, Web Security, SEO and Optimization for his website.
Hfarazm design team created a web design template as per clients requirements and was submitted to Bodhi which was approved after some minor changes. Following the same layout the design team created the remaining sections of website including Blog and online yoga classes secgtion. They also created layout for different screen sizes to create a device friendly website.
The development team injected the soul in the design by using different technologies. The website had some cool features like email subscription, blogging, featured and trending videos & posts according to user interest.
After development, the website was SEO optimized to achieve outstanding search engine ranking. For this purpose SEO team used latest SEO technologies and tricks. The website was also optimized for better user experience and to secure it from hacking or any malicious attacks, the website was integrated with latest and top of the notch tools.
After testing for optimization, SEO and Security the website was uploaded to live server and was handed over to the owner.
Web Design Screenshots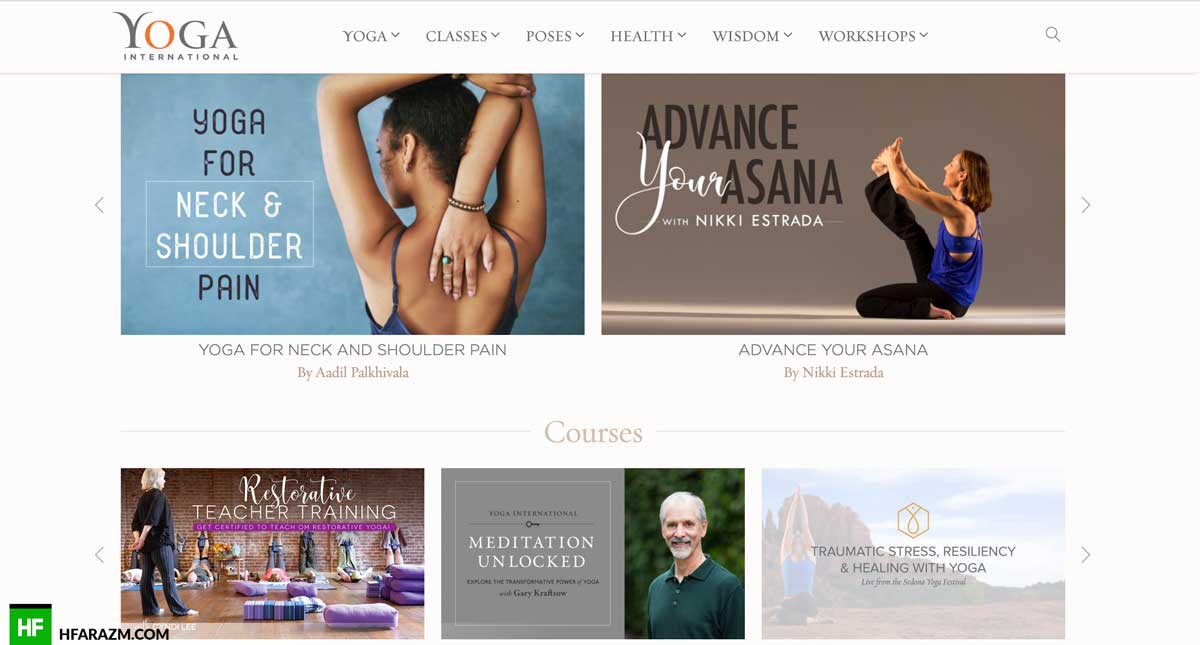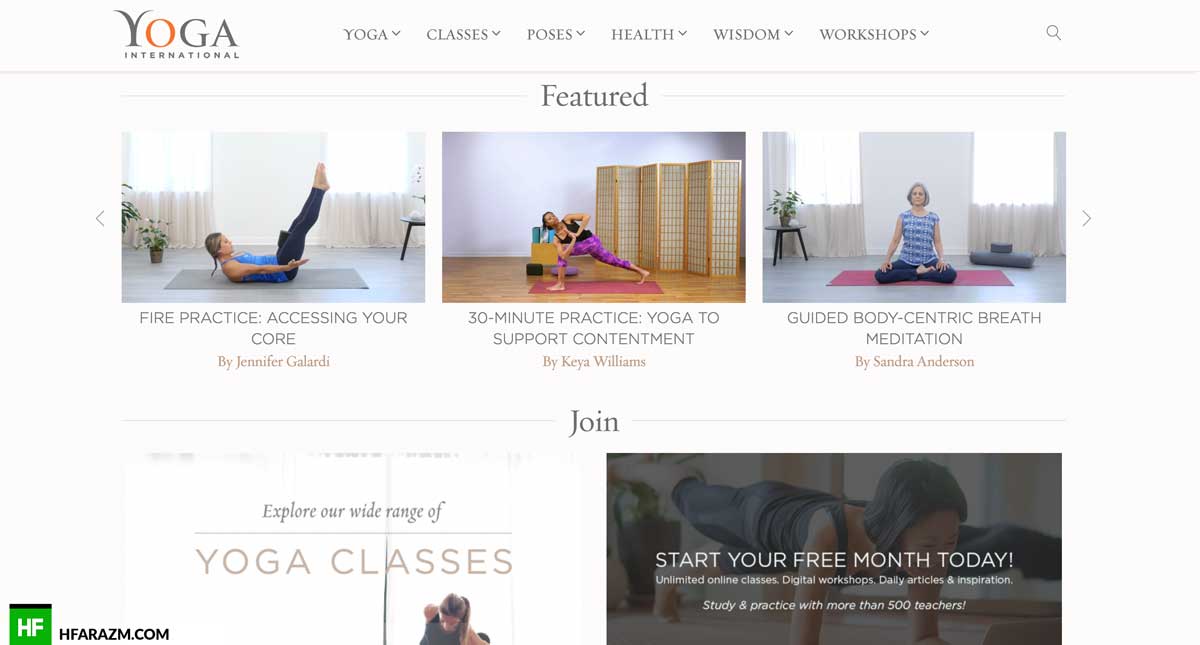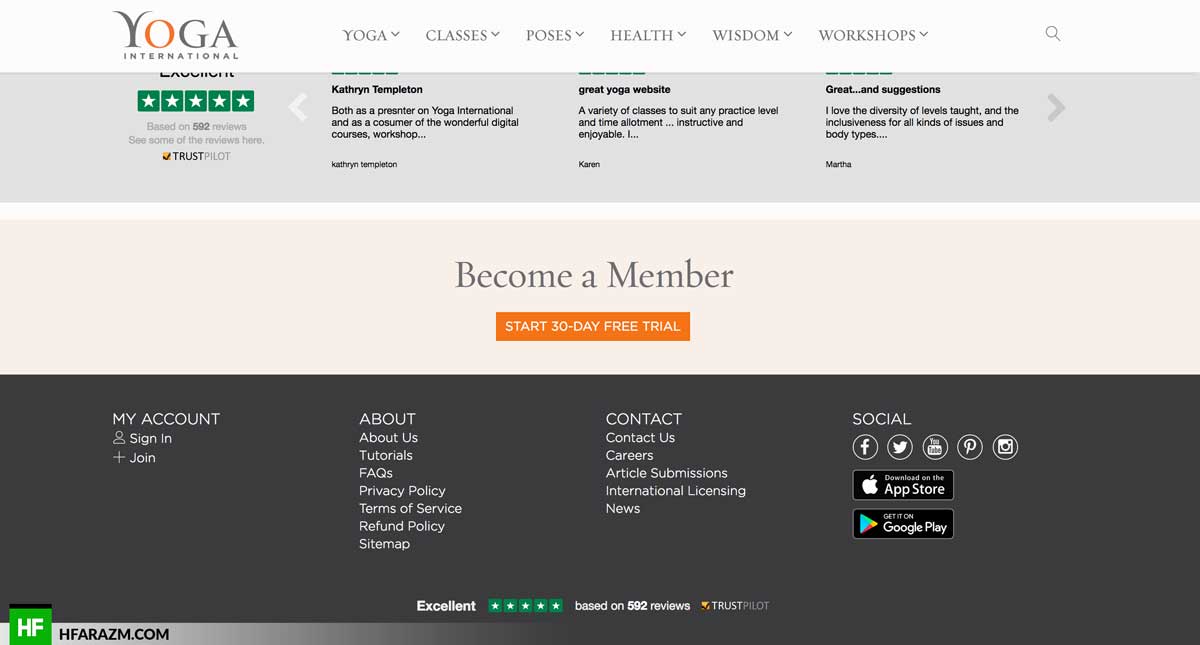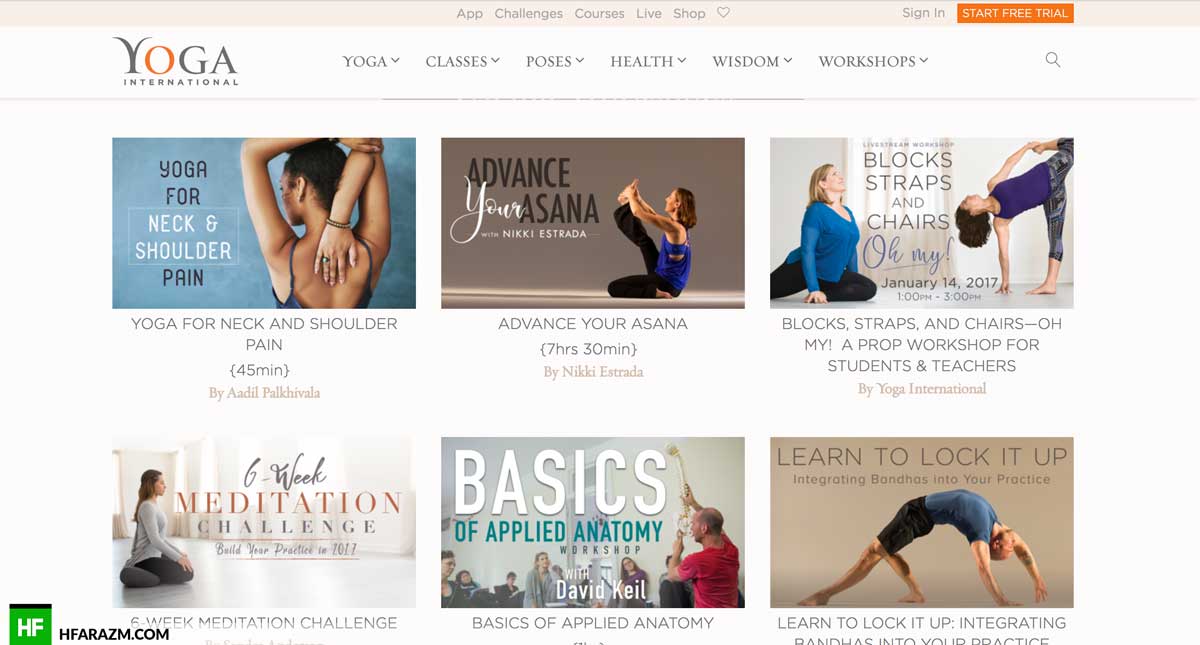 Client Review
Elite design with marvelous features. Thanks a lot for such a superb website.Bodhi | United States
Tools & Techs
Client Satisfaction
Percent