Ash is a client from Australia. She hired us to provide a set of web services. These included web design, development, optimization and SEO. Now, Interactive Accounting is not a regular accounting business. They provide accounting and investment solutions online. They have hundreds of clients online. The website had to be designed such that more conversions could be obtained. And well, for that the user psyche had to be considered. Our design team utilized all their energies to create a neat, professional and a trending web layout.
We kept the design of the home page simple. But the color contrast makes it attractive. The colors also represent the colors of the logo. This shows the consistency of the design. A "chat pop-up" has also been added. It stays all the time on the right-side bar all the time. This is done to facilitate the user with a quick support. The client accepted the design.
Hfarazm development team developed the website in WordPress. We used both on-page and off-page SEO techniques on this site. We also optimized the page-load time. After all design & development, we completed the testing phase and delivered it to the client.
The client was extremely happy and very much satisfied with our work. She was sure to work with us again.
Web Design Screenshots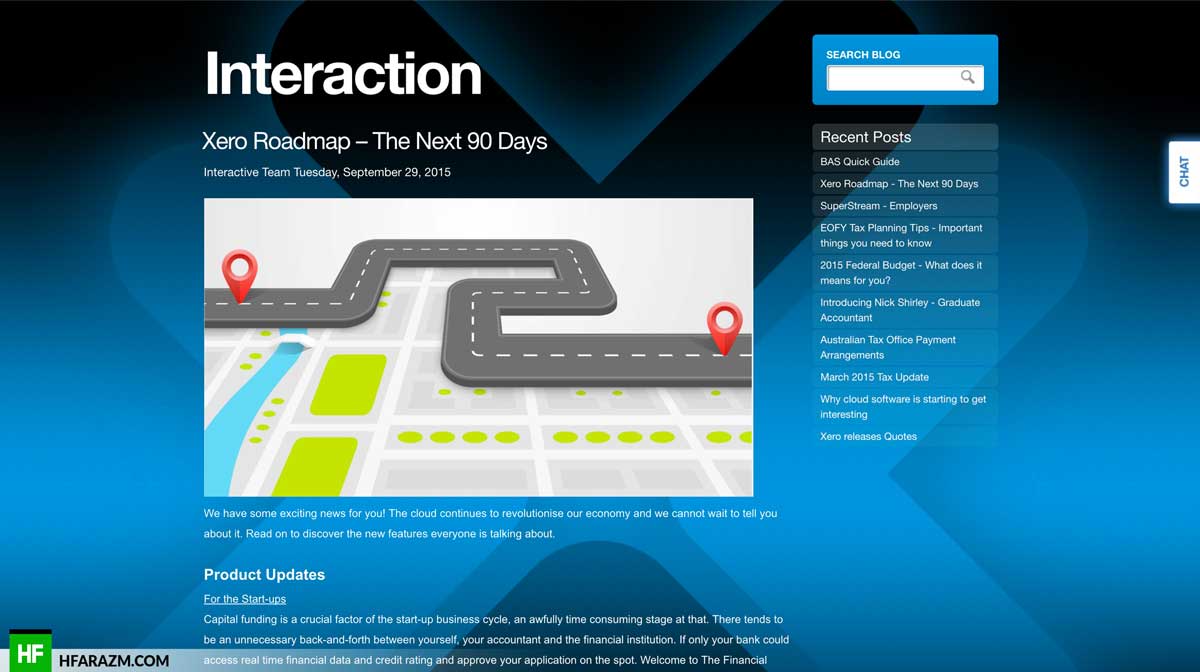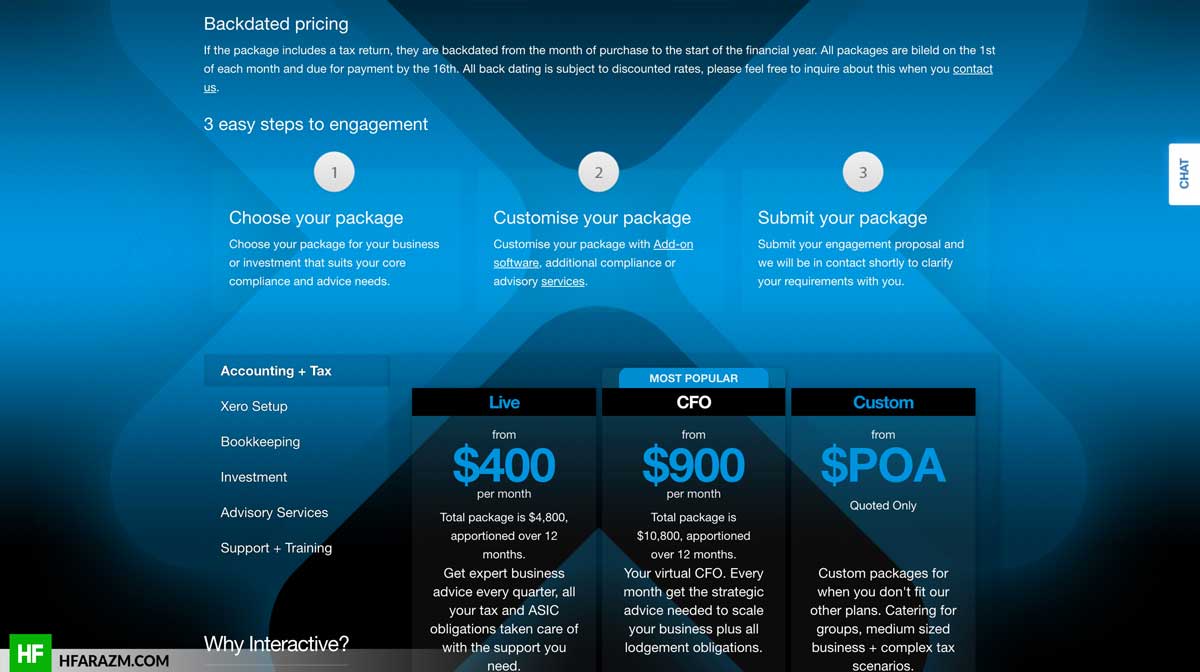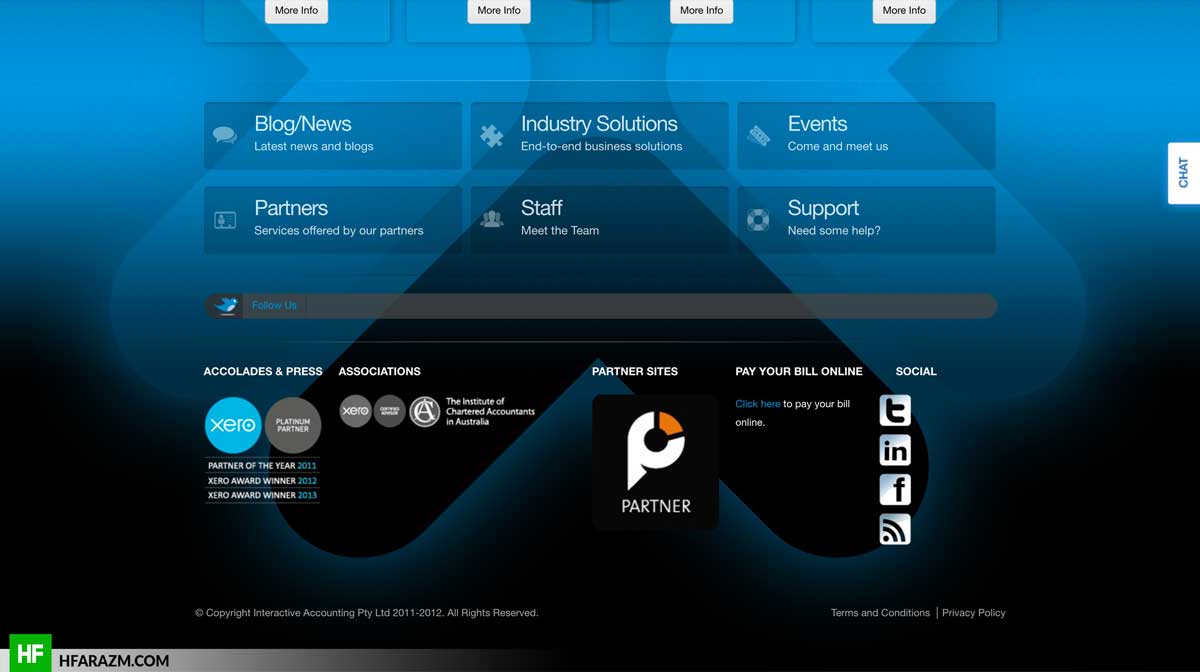 Client Review
Thumbs up for the great job you have done!Ash | Australia
Tools & Techs
Client Satisfaction
Percent