Ama from US needed a website for her driving school. Hfarazm Software had to provide a complete package of web services including web design, development, optimization, security and review services. Hfarazm built the website using Ruby on rails and bootstrap framework.
Hfarazm design team designed a sophisticated and unique layout which was approved after some design amendments by client. Same design was followed for remaining website. After web design, development team took the web design templates and developed the front end using bootstrap. After developing the front end the server side development team added required functionalities using Ruby on rails framework to complete the website.
The website was optimized for unique and ultimate user experience and website performance. The website was also secured from hacking and pernicious attacks. For this purpose, latest tools and techniques were used. In the end, the website was reviewed by review team for improvements in the overall website. The suggestions given by the website review team was implemented at once. The website was then uploaded to live server and handed over to client.
Web Design Screenshots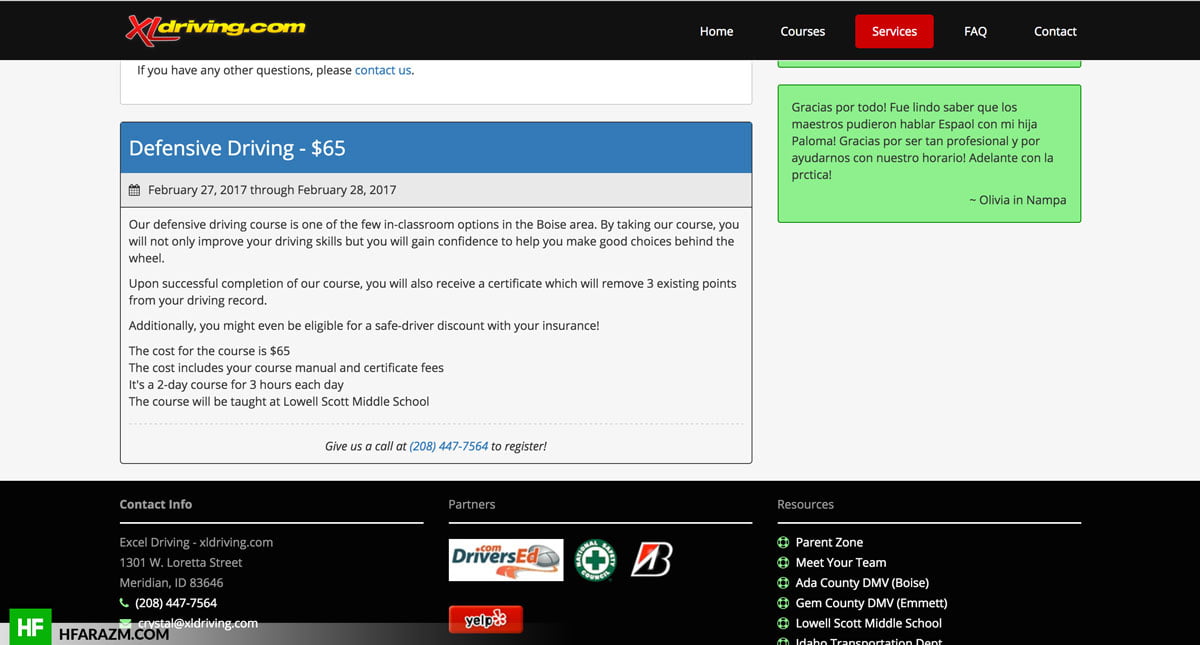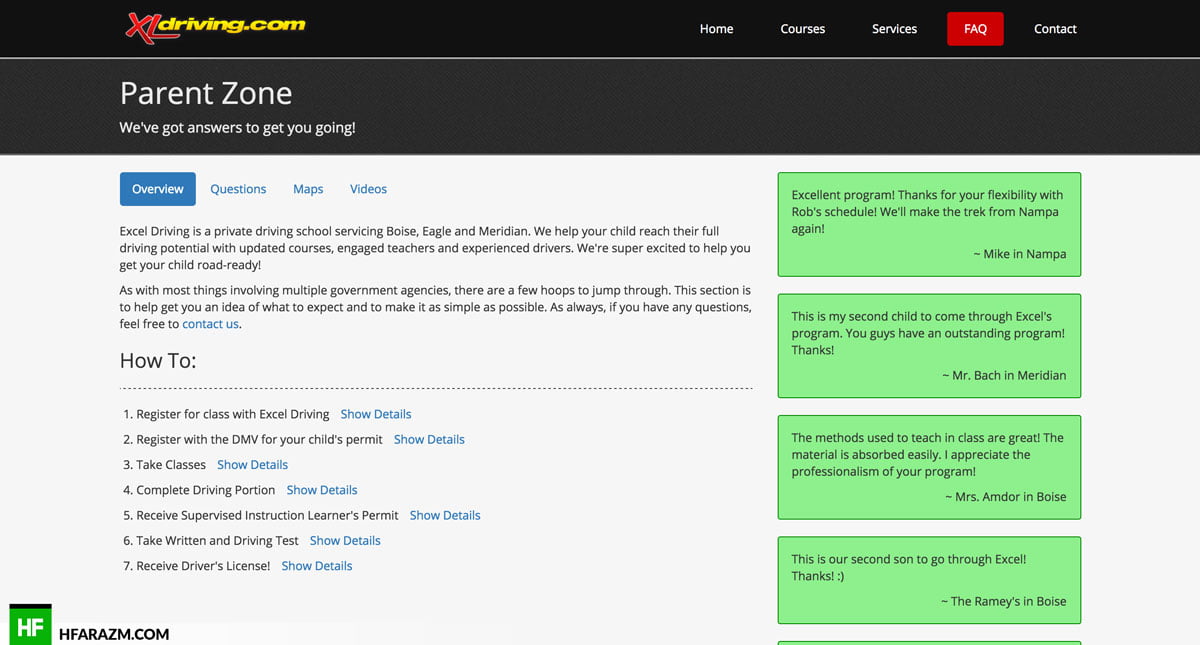 Client Review
Impressive website with elite design and outstanding performance. Great work Hfarazm team.Ama | United States
Tools & Techs
Client Satisfaction
Percent