Fast Forward Media are clients from the United States. They wanted a complete set of web design, development and optimization services for Ballet Creole. Ballet Creole is a dance school and entertain a large number of audiences.
Our design team created the initial layout, keeping in mind the nature of the school. We formulated the color scheme of the web pages according to the stated requirements. The design team maintained the consistency in the layout of the website. The client accepted the web design after minor changes.
Hfarazm development team developed Ballet Creole website using ASP.net pages. We, then, optimized the website to combat the page-load timings. After all the web design & development, we tested the website for bugs and validated it. After that, website was deployed to the online server. And we handed it over to Fast Forward Media.
The clients praised our efforts and loved the design. They promised to work with us again in the future, for sure.
Web Design Screenshots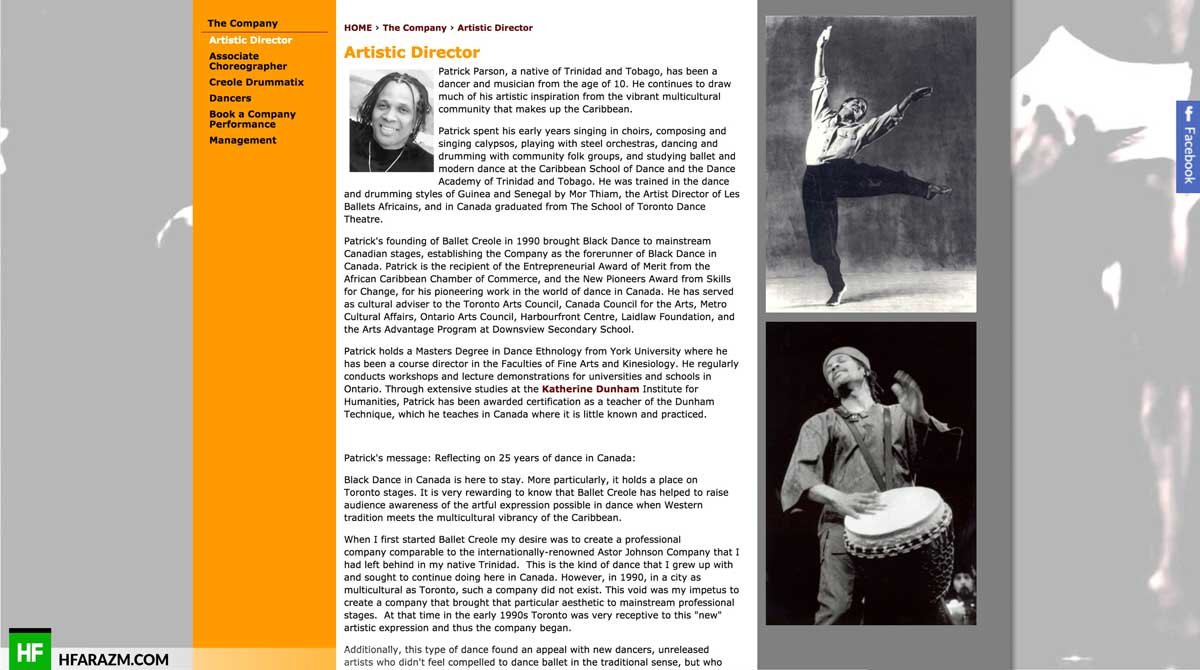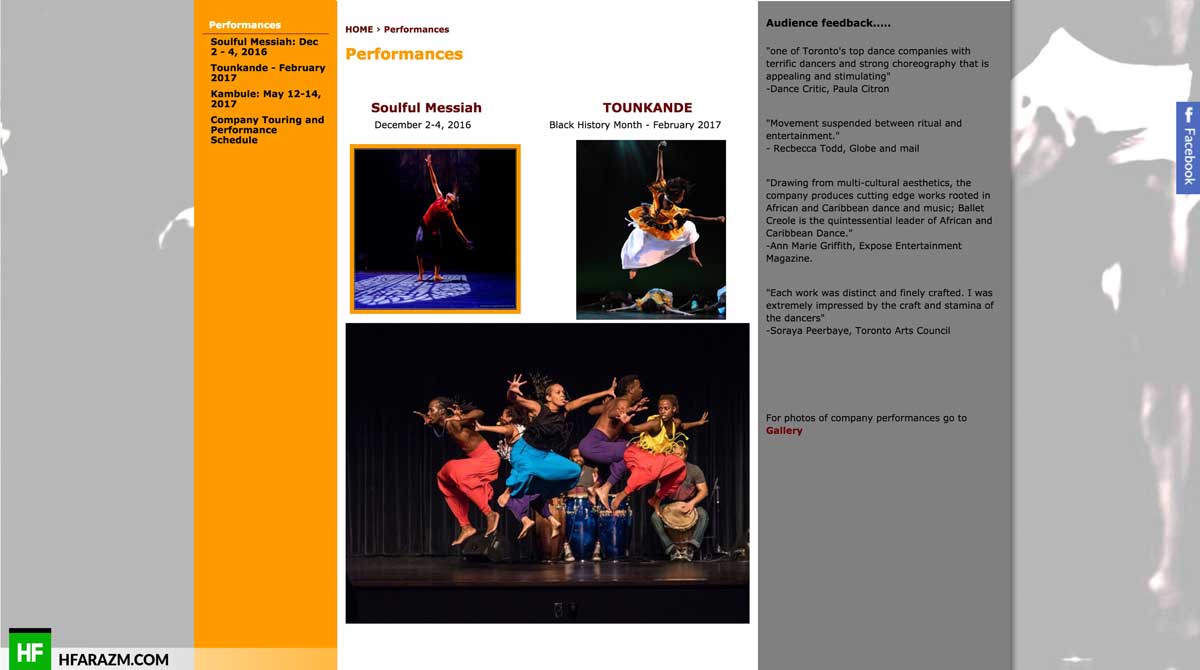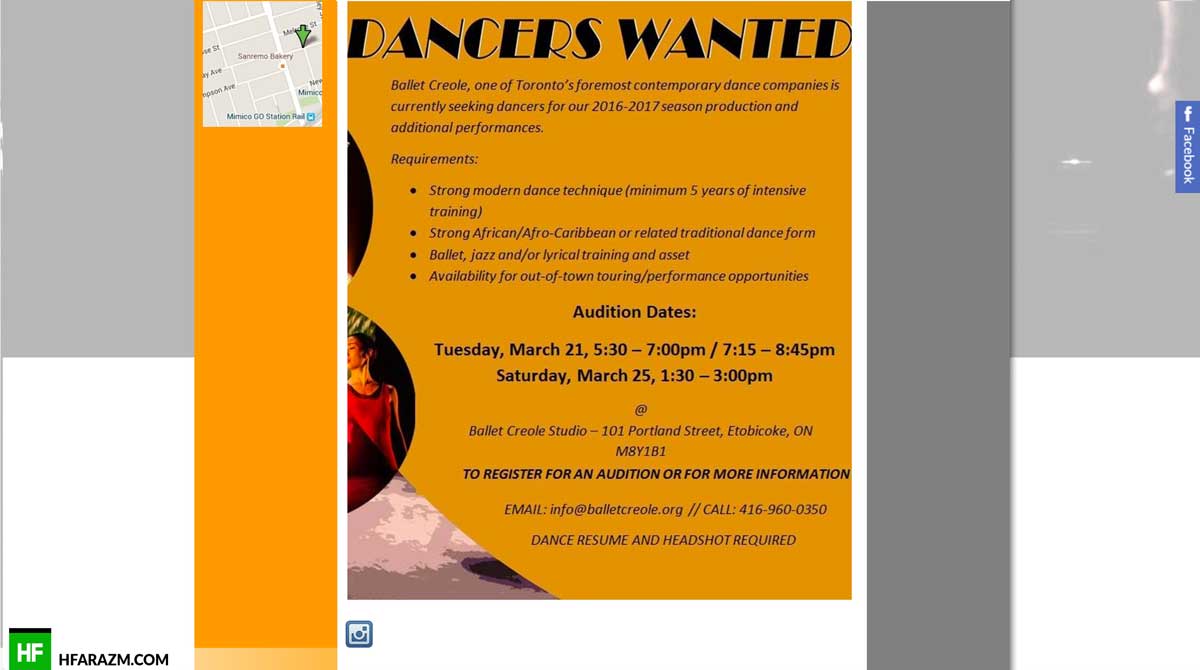 Client Review
It couldn't have been any better! Definitely coming back to work with you.Fast Forward Media | US
Tools & Techs
Client Satisfaction
Percent