Rick is our client from Canada. He runs a drone company there. It offers services such as aerial photography, video, cinematography and many others. He needed a website for his business. Rick contacted HFarazm to provide web services. These included web design, its development and security of the website.
Our design team created the design for the website. The home page was simple with a short introduction of Air Vid services. The team appended a search tab in the middle section. The look and feel of the web page were pleasing to the eyes. The design was then provided to the development team.  The development team developed the website in WordPress and was made functional. Later, the team worked on the security of the website, as per client's requirements. They protected the site from malicious attacks from third party.
The client was very glad to have the website. He praised our work and appreciated the efforts that we put in designing and developing his website.
Web Design Screenshots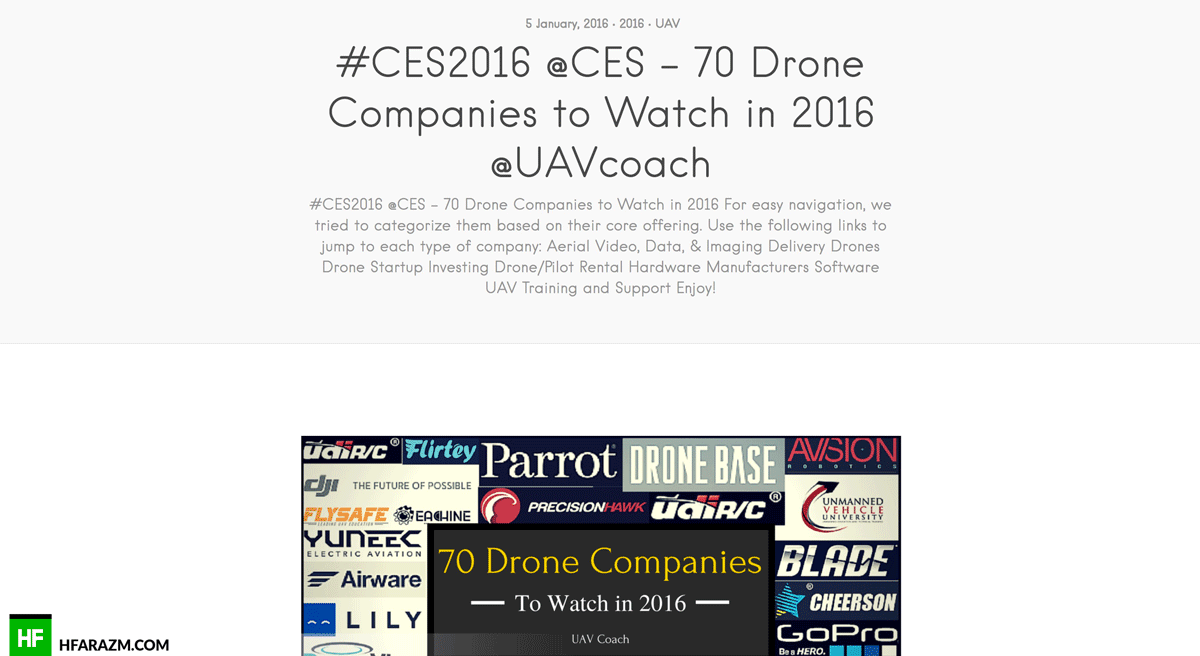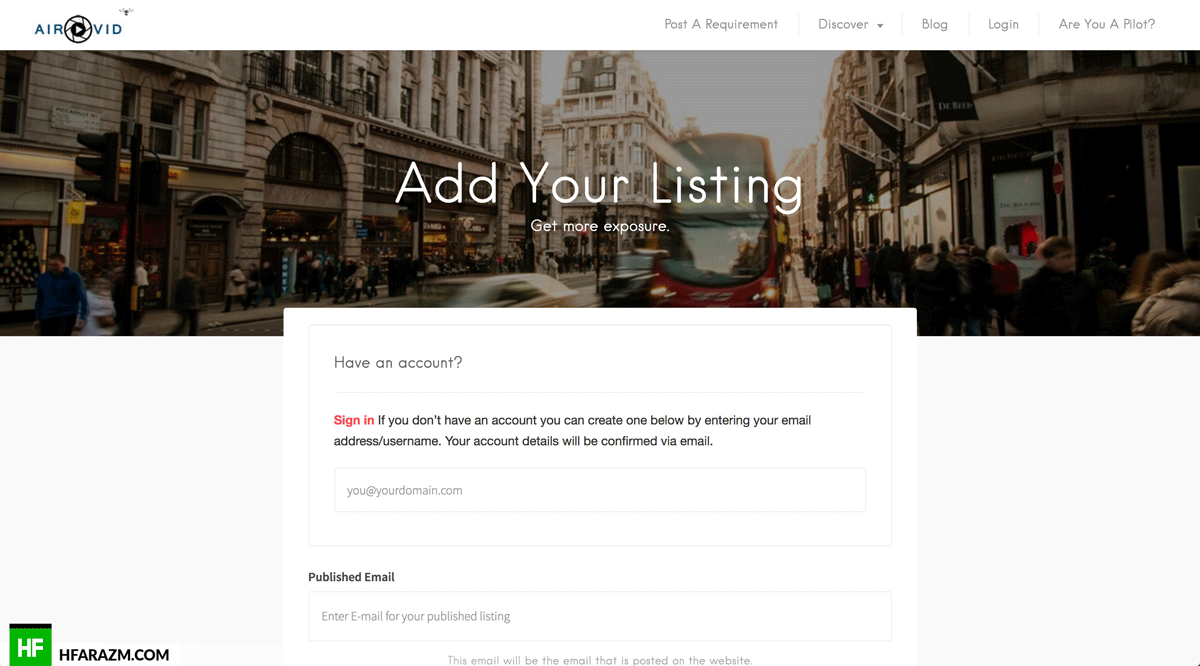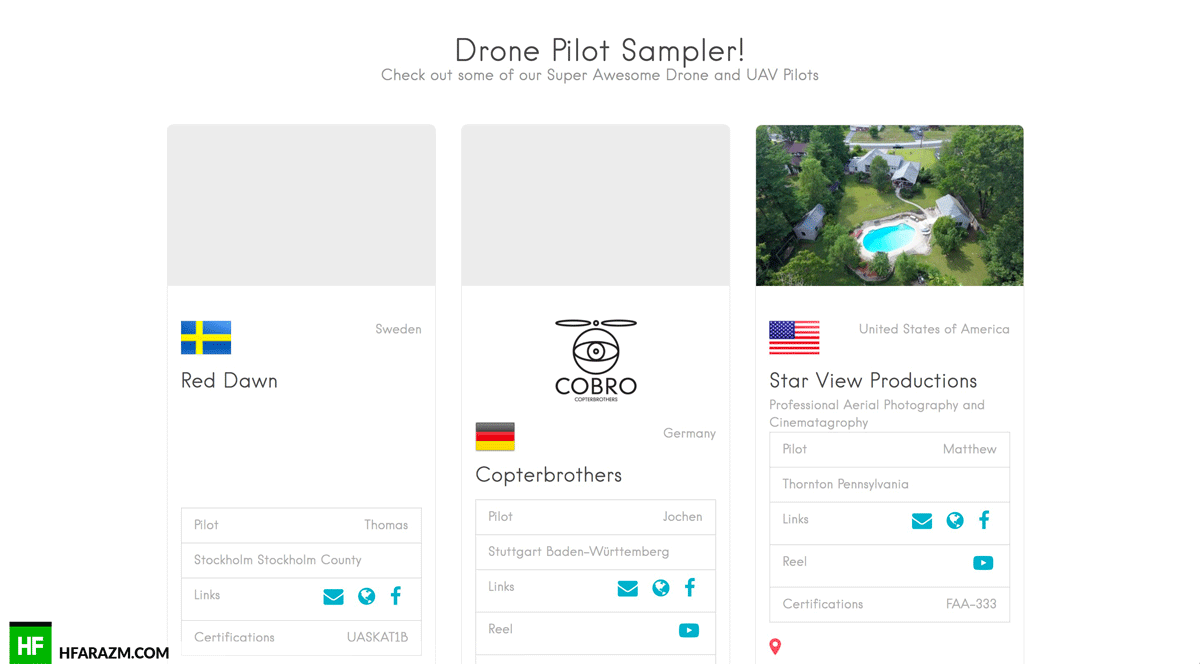 Client Review
Hfarazm has surprised me by the work he has done. I sure am going to hire him for my future projects.Rick | Canada
Tools & Techs
Client Satisfaction
Percent